Windows Direct USA Media & PR
Since our founding in 2014, Windows Direct USA has provided a variety of services for home remodeling in Cincinnati, Northern Kentucky, Louisville, and the surrounding areas. Our expertise includes window replacement, door replacement, and bathroom remodeling. Not only have we earned A+ BBB accreditation and multiple other accolades, but your local news has picked up on our amazing customer service, USA-made products, and high-quality home remodeling services as well. Check out our owner, Chris Carey, speaking with your local news on our amazing services and products.
Windows Direct USA As Seen On...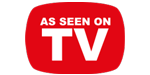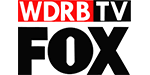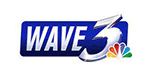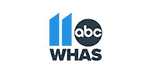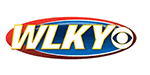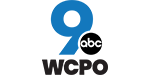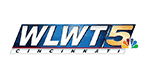 Featured Blogs

Windows Direct USA Announced as a 2022 Top 500 Qualified Remodeler
Since 1978, Qualified Remodeler has compiled a prestigious list of the best home remodeling companies in the nation. They filter through countless businesses throughout the United States to highlight those who stand out for strong customer satisfaction and commitment to standards.

How to Select Window Styles that Enhance Your Home's Curb Appeal
Windows are one of the quickest ways to change the look of your home. Updating your windows to match the current trends is a great way to revitalize your home's curb appeal. Current window trends tend to highlight your home's architectural design and prioritize functional space.

How to Choose Between a Walk-In Tub and Walk-In Shower
These days, homeowners have many ways to improve accessibility when remodeling their bathrooms. Luxurious features, a variety of bathtub and shower styles, and striking wall surrounds have replaced the old, outdated fixtures those with mobility limitations were force to rely on.

Hear What Our Customers Have to Say
Terrific visit and consultation done by Frankie to show us the value vs cost of replacement windows. No hard sell. Very informative, and pricing was fair for a premium quality window. Highly recommended!!
George Svaranowic
Frankie conducted a thorough assessment of our window needs and explained the windows very clearly and simply. No hard sell. Outlined the value vs. cost and came to a number that was affordable, especially with the finance offer available! Would highly recommend!!
George S
The installation team was very polite and respected our home. They were very professional and we enjoy our new windows.
Mike Flavin
Left
Right