Windows Direct USA Media & PR
Since our founding in 2014, Windows Direct USA has provided a variety of services for home remodeling in Cincinnati, Northern Kentucky, Louisville, and the surrounding areas. Our expertise includes window replacement, door replacement, and bathroom remodeling. Not only have we earned A+ BBB accreditation and multiple other accolades, but your local news has picked up on our amazing customer service, USA-made products, and high-quality home remodeling services as well. Check out our owner, Chris Carey, speaking with your local news on our amazing services and products.
Windows Direct USA As Seen On...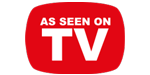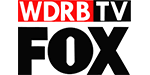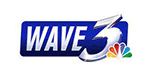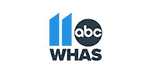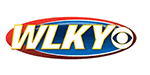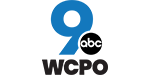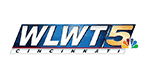 Featured Blogs

Frequently Asked Questions About Bathroom Remodeling
As one of the most common home remodeling projects, bathroom remodeling is an excellent choice for your home. And even though we complete tons of bathroom remodeling projects each year, our customers still have so many questions about surrounding a bathroom remodel.

Frequently Asked Questions About Window Replacements
Are you a homeowner considering window replacements? Understanding the basics of choosing a window replacement helps you make an informed decision. So, let's explore some frequently asked questions about window replacements that can give you a better insight into the process!


Hear What Our Customers Have to Say
Terrific visit and consultation done by Frankie to show us the value vs cost of replacement windows. No hard sell. Very informative, and pricing was fair for a premium quality window. Highly recommended!!
George Svaranowic
Frankie conducted a thorough assessment of our window needs and explained the windows very clearly and simply. No hard sell. Outlined the value vs. cost and came to a number that was affordable, especially with the finance offer available! Would highly recommend!!
George S
The installation team was very polite and respected our home. They were very professional and we enjoy our new windows.
Mike Flavin
Left
Right